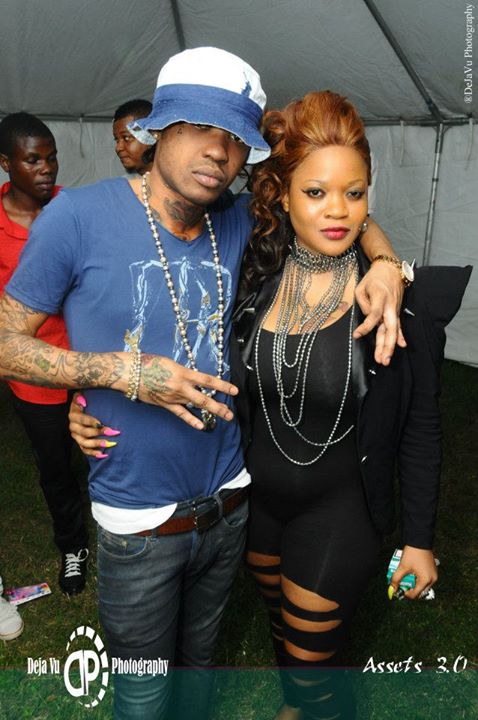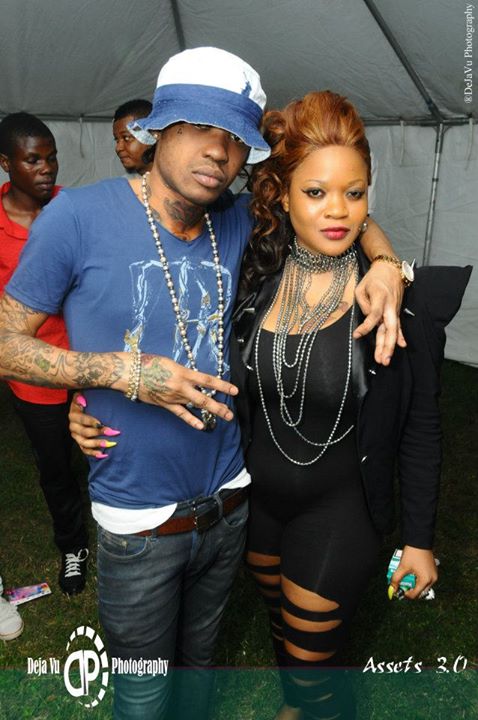 Destiny Sparta got real about her personal lifestyle. Destiny is the first female dancehall artiste to openly state in a song that she performs oral s*x.
The Controversial song that is causing quite a buzz is called Real Bad Gyal, and also features Tommy Lee Sparta, Stylish, and Tabeta Sparta.
According to Destiny, who decided to push the envelope, many dancehall artistes are hypocrites.
"You have a lot of hypocrites in the music yu nuh? They are doing it and are not saying it, and projecting a fake image to the people. I am tired of that hypocrisy, so I decided to just say it. Plus, a little controversy helps too, because nobody has said that before on record," Destiny Sparta said.
The artiste says she has received both good and negative comments from persons who have listened to the song. However, the good comments far outweigh the bad.
She also revealed that the response is even more encouraging during live performances.
"It's definitely the most outrageous part of the song. The part producers at UIM Records allowed me to be creative, and Tommy Lee was there when I was recording it as well," Destiny said.
The outspoken dancehall artiste thinks her bold move will motivate other women to be more honest with their music. According to Destiny, while this is her hope, she knows men will continue to be more secretive about oral s*x.
Destiny Sparta is gearing up to release the single Nah Tek Him Back, produced by Anju Blacks. She is also looking forward to her performance at Club Famous on August 5, during the Gaza Spartan Concert, to be headlined by Tommy Lee Sparta.
"People are going crazy about the song. Dem seh mi bad and dem want more. At the end of the day, women haffi please dem man, if dem don't, then somebody else will," she chuckled.
Ce'Cile was perhaps the first female artiste to have given hints in a few of her songs that oral s*x was practised by some female artistes. However, until now, a pro oral s*x song was never released featuring a major artiste.
Dancehall artiste Angelina showed early indications that this day was to come in dancehall, during her controversial performance at Sting 2012.
She performed a song called Deep Throat It and surprisingly, the patrons did not object to her lyrics.