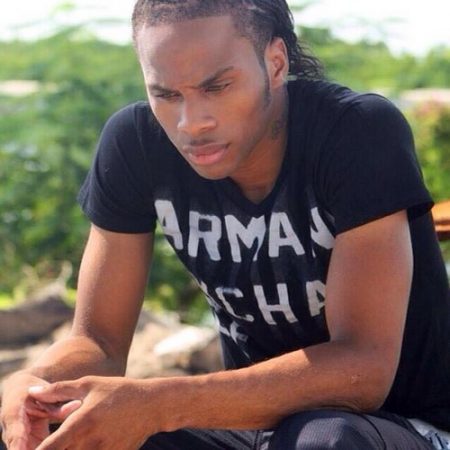 Dancehall artiste Dexta Daps was arrested and charged earlier this week in Montego Bay. According to reports, the artiste parked in a restricted area of the Sangster International Airport when he was ticketed. A fight later ensued between Daps and several police officers on the scene.

Onlookers wasted no time in videoing the ordeal and posting it to popular social networks such as Facebook and Instagram. Within minutes the video went viral, showing Dexta Daps being thrown on the ground and dragged by the law men.
The Seven/Eleven DJ was slapped with the following charges: obstructing the police; the use of indecent language; resisting arrest; and assault occasioning bodily harm. He is scheduled to appear in the Montego Bay Resident Magistrate's Court in St James, on May 13.
WATCH VIDEO BELOW TO SEE THE ALTERCATION BETWEEN DEXTA DAPS AND THE POLICE