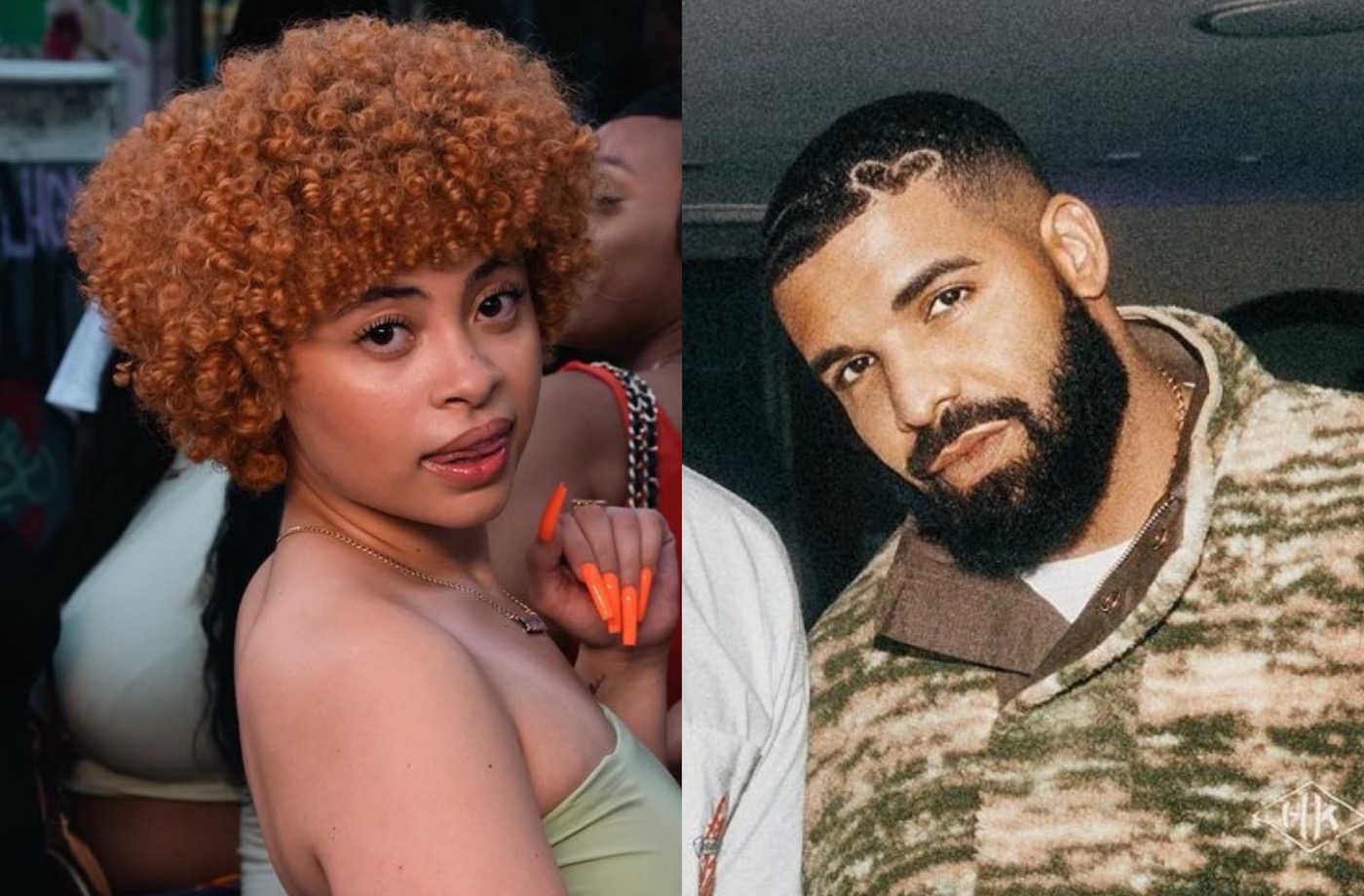 The use of AI-generated voiceovers in rap songs has recently caused concern in the hip hop community, and Drake is one of the artists who has expressed disapproval. Over the past year, there have been many internet discussions about AI-generated voices that sound so realistic, they are almost scary. Last month, AI-generated voices of Kendrick Lamar, Kanye West, and Drake rapping caused reactions from music producers. Labels are now taking action to ban these AI voices from streaming services.
Recently, a voice of Drake rapping in Ice Spice's breakout hit "Munch (Feelin' U)" has surfaced, leading to some trolling of the Canadian rapper. Drake has expressed his discontent with the voiceover and shared a headline about Universal Music asking streaming services to block AI companies from accessing music on their platforms. In response, he wrote, "This the final straw AI."
Drake reacts to an AI-generated cover of him rapping 'Munch' by Ice Spice:

"This is the final straw AI" pic.twitter.com/qetEnFI2DI

— Pop Base (@PopBase) April 14, 2023

On a separate note, it was recently noticed that Drake has started following Ice Spice on Instagram, months after he unfollowed her abruptly last year following their linkup in Canada.
Kanye West AI on no role modelz might be better than J coles🔥🔥🤯 pic.twitter.com/Q4RqpqJf0s

— MJ🇯🇲🇦🇬 (@oochiewalle_) April 13, 2023