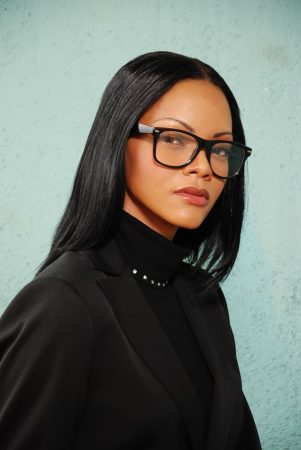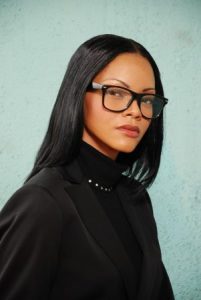 Latoya Jackson otherwise known as Toya, died on Thursday morning in Miami following complications from Diabetes. According to sources close to the artiste, she was suffering from the disease for quite some time now, which ultimately left her blind.

Toya entered the dancehall scene in the early 2000's with songs like Boss Lady, You A Life and True Blessings. Her striking appearance and raunchy performances made her a popular act in the dancehall world.
The "One Man Woman" singer had taken a hiatus from the music industry to focus on her health, which doctors in my Miami attempted to save.
She is survived by her six year old son Joseph, who she shares with her common law husband Joe Bogdanovich, the owner of Downsound Records, where many of her songs were produced.