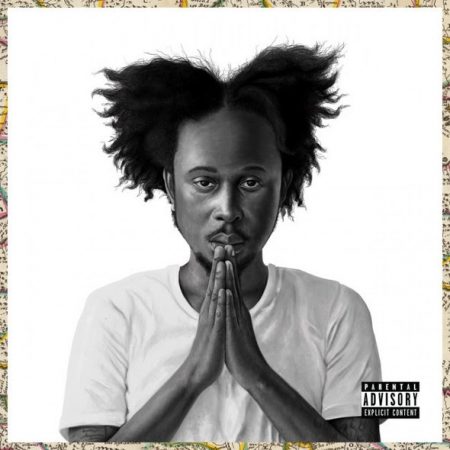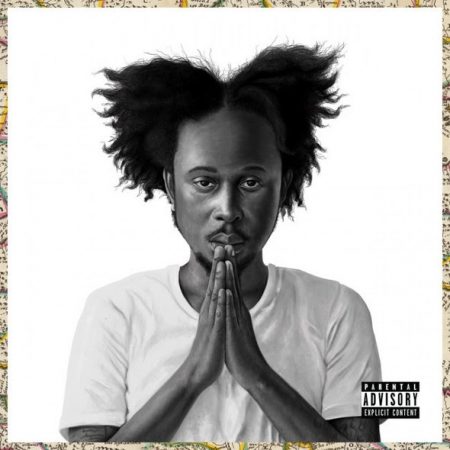 Popcaan & Mixpak Records are pleased to announce the release of Popcaan's debut album "Where We Come From". Where We Come From is a powerful project that might just bridge that gap between his local audience and his newfound international fans. "WWCF" presents a whole different side of the artist formerly known as "The Raving King".
Where We Come From is Produced By Dre Skull (Mixpak Reords) and also features songs produced by other producers such as Dubble Dutch, Jamie Roberts (Young Vibes Production), Anju Blaxx (Uim Records) And Adde Instrumentals.
The hit compilation boasts 13 tracks with songs such as "
Hold On
", "
Everything Nice
", "
Where We Come From
" and "
Love Yuh Bad
" just to name a few of the hit singles on the album.
Popcaan
has seamlessly been able to provide consistency, creativity and originality in the musical fraternity, "
Where We Come From
" is merely a continuation of this.
Where We Come From is now available and featured on iTunes and a variety of fine e-tailers worldwide.


Popcaan – Where We Come From
DIGITAL RELEASE (Mixpak Records)
Release date: June 04, 2014
Tracks
01. Hold On
02. Everything Nice
03. Number One Freak
04. Love Yuh Bad
05. The System
06. Hustle
07. Waiting So Long
08. Cool It
09. Ghetto (Tired of Crying)
10. Evil
11. Addicted
12. Give Thanks
13. Where We Come From