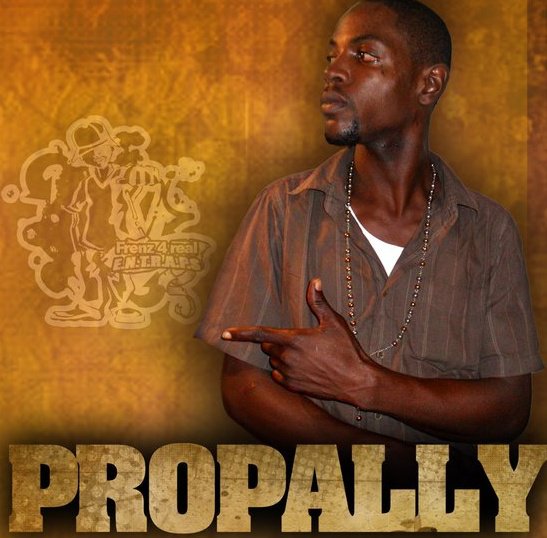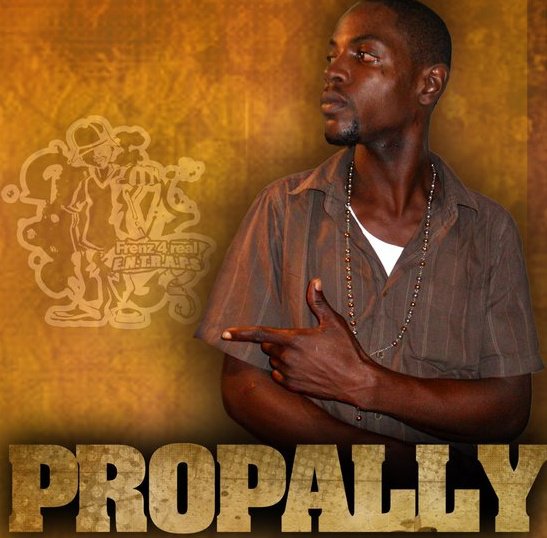 Upcoming dancehall artiste Propally has been reaping increasing success with his Hit Single "Concrete Jungle". Propally has been in the Jamaican music industry for several daunting years.
The single, a collaborative effort with former Gaza deejay Jah Vinci, has been enjoying immense rotation on the FM airwaves, thanks in part to the aggressive campaign launched by his newly formed management team.
In a release to the media, Propally explains that plans are also afoot for an official video to bolster the current thrust of activities surrounding the project.


"Right now things are looking positive, and I want to thank everyone for the love and support they've been showing me and my career. The next step will be the video; management is currently putting things in place to get that done. Last, but by no means least, big up Rose Town, ah mi place dat!"
Propally, born Samora Grey, is no stranger to the dancehall scene. Despite not yet achieving his big break, he has been entertaining fans at a plethora of high-profile events, namely Champions In Action, Camp Fire, and the recently concluded Brit Jam2013 summer festivities.
Propally is expected to release a number of new projects in the coming weeks, courtesy of producer Jay Crazie, who has been instrumental in conjuring hits for top-tier acts such as Demarco, Vybz Kartel and I Octane, among others.