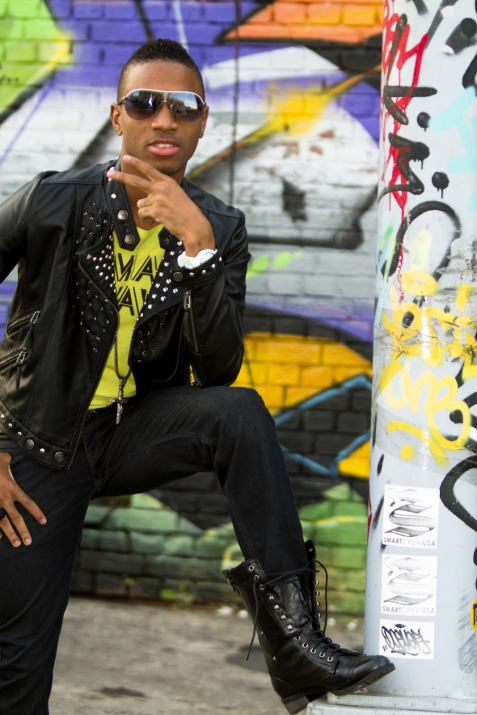 Dancehall artiste QQ is warning scammers to desist as God is watching their lifestyle, therefore their deeds might come back to haunt them. According to the One Drop singer, he was recently a target of scammers and the experience was an eye-opener.
The artiste says scammers recently collected more than $150,000 from promoters in Barbados under the pretence that they were his booking agent. According to QQ, he was informed by persons living in Barbados that he was being advertised for a show on New Year's Eve. However, he made no such agreement and already has that date booked for an event in Negril.


QQ says scamming is damaging to the victim's reputation and is also advising promoters to do their research before handing over money to persons who present themselves as booking agents.
"I just want to say to the scammers, you can't damage people life like that. The almighty is watching and he sees and knows everybody, so it might come around to haunt you. Remember, you have kids and family too," a seemingly disappointed QQ said.
The artiste revealed that the scammers went as far as to falsify documents bearing his name in order to execute their criminal act, as well as recorded a fake radio ad, which was in heavy rotation in Barbados. According to QQ, the promoters were told by the scammers that he was hoarse at the time he recorded the ad.
"I have heard of scamming before, but I have never seen a case where they go so far as to put a contract together. I just want to tell the fans that I won't be in Barbados on December 31, and it is very sad to know that a promoter was scammed. But it also shows that promoters need to do their research because my name and my father's real name is all over the Internet," the artiste said.
QQ is currently promoting a new single Mosquito Net, produced by ZJ Sparks.