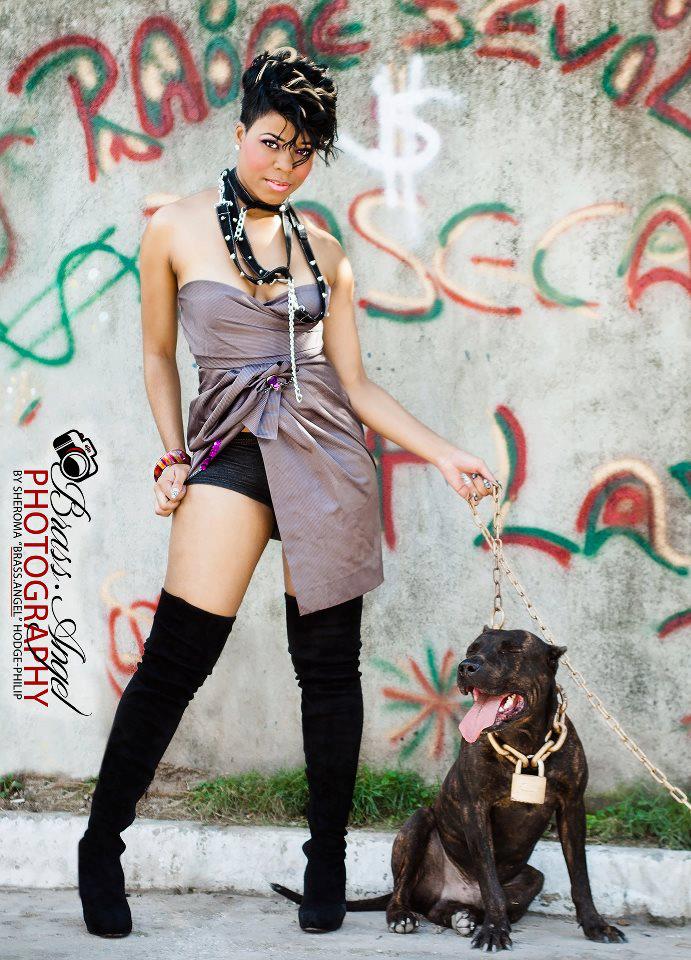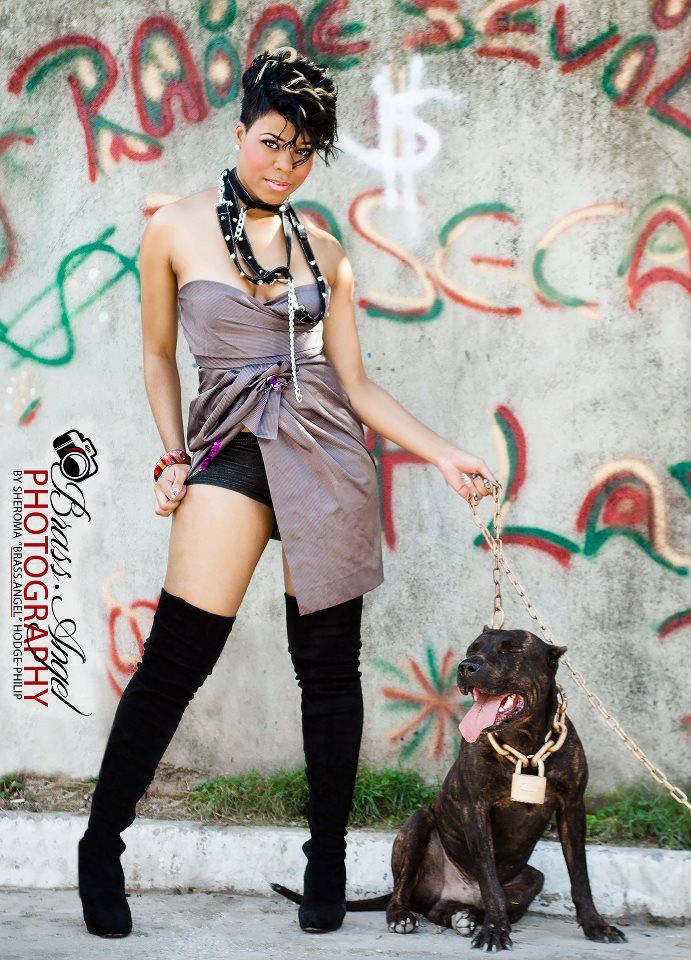 Dancehall artiste Raine Seville has finally admitted that Bugle's Hit Single Nuh Compatible was directed at her. Raine Seville Says she and her child's father are not friends. However, they do communicate for the purpose of the child they share.
"We have a good 'parenting' relationship. And with all the negative energy that he is using right now to tarnish my reputation, I wish he had used the same energy to help my career for the 10 years that we were together," she said.


Raine released a new video called Mad Dem, in which she proclaims herself to be compatible, with any man that she chooses to be compatible with.
"See the body ya wey man comfortable, no lame man wey nuh compatible, from yu get a touch offa dis yu cudda wild like animal, mi know sey yu have to settle," are the standout lines.
Raine says Mad Dem is about women who are comfortable with themselves. "I have a body that will make a man stay. Persons that are saying that Raine is not compatible, that is a big misconception," she laughed.
The controversial video shows the artiste in a different light. Sexy, confident and mind-blowing are just a few words to describe its content.
Mad Dem was directed by Di Rawtid Yute TV and produced by JRK Productions.
"The concept reflects sexiness, confidence and happiness. Ladies who feel good about themselves, who know their worth, just aren't afraid to show it," Raine shared.
The song is already said to be a ladies anthem and was premiered last week Friday on Hype TV's Up and Live.
"The video has been receiving great reviews, it's been a year since I have done a video so this is just a great way to show my fans just how much I have grown and become confident in my work," she said.
Raine also revealed that she has no problem taking risks, as she is no longer a sheltered artiste. Dancehall group Voicemail and JRK Productions also helped with the composition of the track.
Raine Seville had tongues wagging in the music industry earlier this year after a set of provocative pictures were released featuring herself and dancehall artiste Konshens. The pictures were released in order to assist with the promotion of their collaboration, Sekkle Dung Body.
"I am always on the move, working and trying to better my craft, so you can really look out for some great songs and videos from me. This is where I step up and show my fans the real me," Seville said.
Raine also has a new single promoting titled Why Would You, produced by UIM Records.