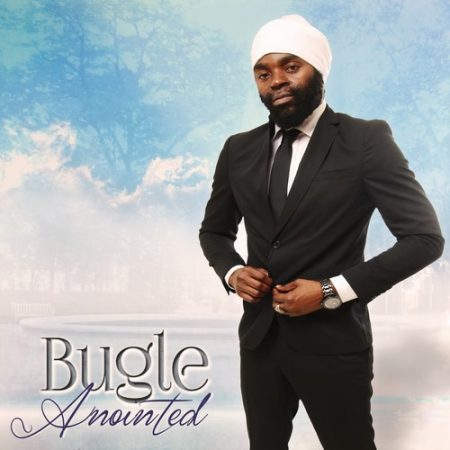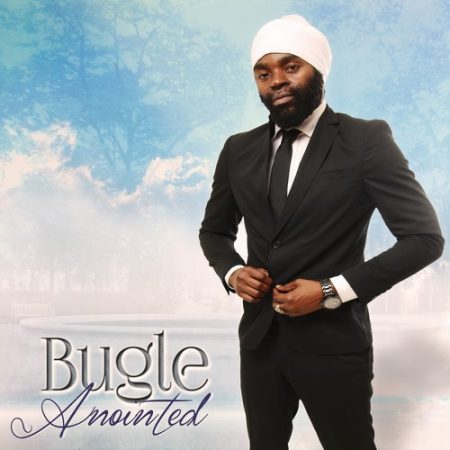 Daseca Productions and Zojak World Wide are pleased to announce the release of Anointed, the debut release from critically-acclaimed artist Bugle.
When asked to describe the album in an exclusive interview, Bugle stated
"I describe my music as the truth. This is a very positive album that everyone in the household can listen to – from the newborns to the grandparents. Deep, informational and cutting edge. I want the public to see where I'm at where music is concerned. I think this album shows people how deep Bugle can get when I get deep. I've been doing deep songs over the years but this album shows a particularly deep side."
Helmed by the
Daseca Productions team
,
Anointed
contains several heavy-hitting collaborations. When asked about the artists he enjoys collaborating with, the artist replied
"The artist I really want to work with but haven't as yet is Sizzla. I look up to and really enjoy working with Tarrus Riley, Alaine, Lady Saw and Julian Marley, just to name a few."
Promotions are already under way for the album. On May 15th the official launch party will be at Hope Gardens and include live performances. An optimistic Bugle was quoted saying
"I want to promote album as much as I can, make best music and go wherever the music takes me. I want to promote worldwide, places I never even thought about going before."
With its positive messages and high production standard, this is truly a release for the world. Bugle has been known over the years for insightful and quality lyrics, and over time his image has developed as well. Anointed has come around at a time where the public may see changes in Bugle's image but not in the mission.
"It's always been on the inside, but now is the time to make it obvious to onlookers" said the artiste. "I've reached the point where I want people to see who Bugle is from all aspects possible. I identify with the Bobo Ashanti because they are only rasta you can identify when you see him – I love the teachings of Melchezidek order."
As the interview came to a close, the artist wrapped up the conversation saying
"I just hope the people love this album as much as me and my team. We put long hours into album writing, recording, mixing – hours after hours on the entire production. If the public embraces this album and has it as a masterpiece that's where I win."
Anointed is now available and featured on iTunes and a variety of fine e-tailers worldwide. For more information and media inquiries please contact [email protected].
Bugle – Anointed
DIGITAL RELEASE (DASECA Productions/Zojak World Wide)
Release date: 5/6/2014
Tracks
01. Reflection
02. Anointed
03. No Obligation
04. I Don't Worry
05. Tear of Joy
06. Zion
07. Y R U
08. Move Dem feat. Julian Marley
09. Nuh Compatible
10. Infidelity feat. Lady Saw
11. Great Day
12. Carried Away
13. Pain & Suffering feat. I-Octane
14. False Prophets
15. Only Human feat. Alaine, Popcaan & Tarrus Riley
16. Jah Be With You
Featured artists: Julian Marley, I Octane, Alaine, Popcaan, Tarrus Riley