BET Taps Samantha J To Kick Off 106 & Park's "Young Starz Week" On Monday December 9th at 6pm!
Blending the Sounds Of Patois With Pop, Reggae & Dancehall, 17 Year Old Samantha J Continues To Blaze a New Trail From Jamaica to the U.S. With Her Infectious Single "Tight Skirt"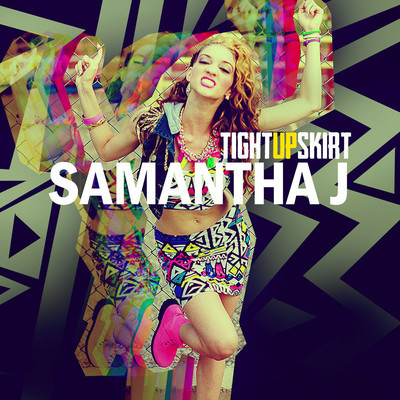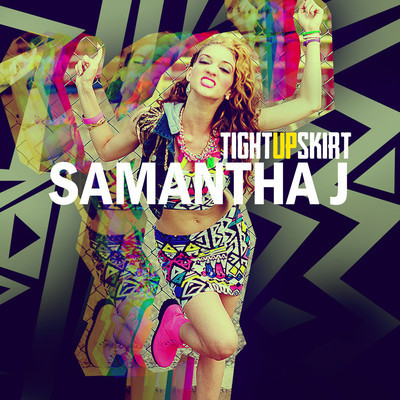 BET has selected Samantha J to kick off their "Young Starz Week" on 106 & Park on Monday December 9th. Blending the sounds of Patois with Pop, Reggae & Dancehall, Samantha will be performing her infectious single "Tight Skirt" live at 6pm on BET on Monday December 9,2013.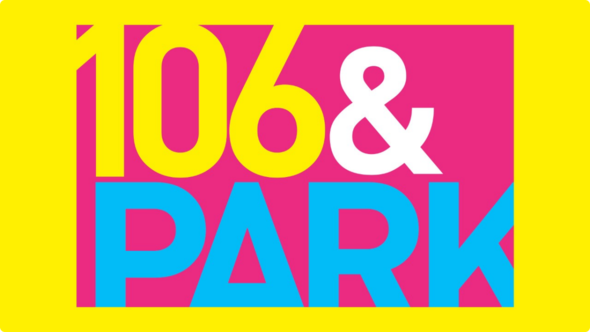 While she has only just released her first single "Tight Skirt" a few weeks ago, Samantha J is blazing a whole new trail from Jamaica to the U.S. "Tight Skirt" is already being spun at over 50+ stations in the U.S. including Sirius/XM The Heat, Power 105 NYC, WJMN Boston, and WZMX Hartford. The video made its U.S. debut on MTV Buzzworthy where it quickly locked in the #1, #2 & #3 spots on MTV.com as Most Shared, Most Commented & Favorite video respectively.
The music video for "Tight Skirt," which made its BET debut as their coveted New Joint of the Day on 106 & Park on October 24, features Samantha as the quintessential Jamaican Rude Girl who is leaving after school detention. Samantha explains, "We wanted to show what Britney Spears' 'Hit Me Baby One More Time' would have looked like if it was shot in Downtown Kingston with authentic dancehall choreography and dancers." Click here for Samantha J's debut video.Featuring a sample from the 1990s classic dancehall track "Tight Up Skirt" by Red Rat, Samantha J's "Tight Skirt" has quickly become the most popular song on her native island topping every single chart. Stay tuned as this 17 year old hits the U.S. for her first live TV performance on Monday December 9th on BET!
CONNECT WITH SAMANTHA J
www.youtube.com/samanthajlive
www.twitter.com/samanthajlive
www.instagram.com/samanthajlive
www.facebook.com/samanthajlive
www.samanthajlive.com
PRESS: [email protected]
RADIO: [email protected]