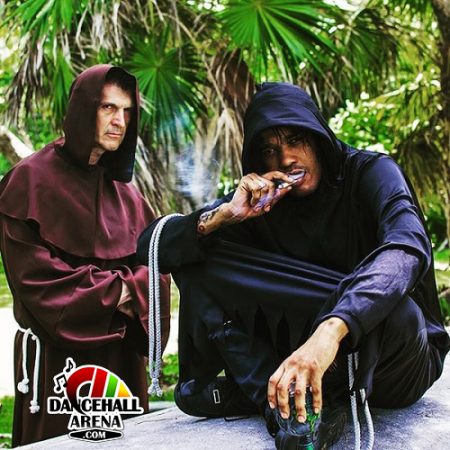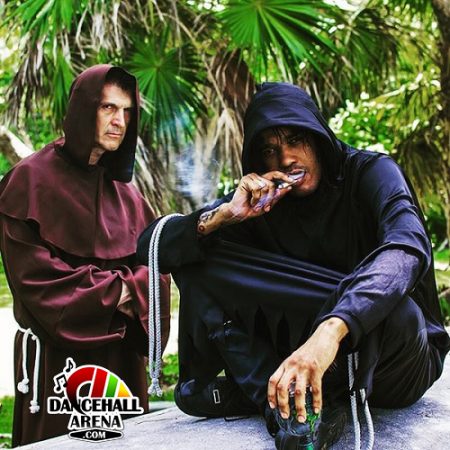 TOMMY LEE SPARTA LOTTERY SCAM CASE PUSH BACK TO NOVEMBER
Popular Dancehall entertainer Leroy Russel otherwise called Tommy Lee Sparta was back in court on Monday for another hearing in his ongoing lottery scam case. The case was delayed because the lawyer representing Tommy Lee and his co-accused, Ernie Smith, is currently engaged in another trial in St Elizabeth. The presiding judge, Chester Stamp, was not too happy about the lawyer's absent from court but still reluctantly pushed back the case.
"This is unsatisfactory," the judge said. "He was absent on the last occasion and he is absent again today." The lottery scamming case against the deejay has been going on since 2016 with no ending in sight.
Tommy Lee Sparta, born Leroy Russell, was arrested last month and held behind bars for a week before being let go without any charge. Cops say they have linked him to an organized crime ring in St. James, but the entertainer says he has nothing to do with any crimes in the parish.
The scamming trial has been set for November 14, 2018.