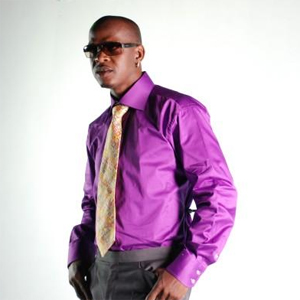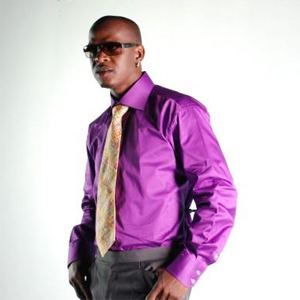 Mr. Vegas gave his opinion about Reggae Sumfest Dancehall Night Via his facebook fanpage. Mr. Vegas Believes Reggae Sumfest Dancehall Night Flopped and the Biggest mistakes was allowing "I Octane" To Close The Show and Chronixx to perform on International Night.
Below is the statement Mr. Vegas released via his facebook account.
Reggae Sumfest need a make over!
Every year the people dem get the same set of artist, with no new material and nothing new to their show.
People tiad fi see the same set of artists! Mr. Vegas Believes Reggae Sumfest Dancehall Night Flopped. The Biggest Mistake Was Allowing "I Octane" To Close The Show, Says Veags.
If there is gonna be another dancehall night, you SUMFEST better get it right.
I think people would love to see Maxi Priest, Sanchez, Coco Tea on the same night with Beenie man, bounty, lady saw etc etc; if nuh body new nah buss, use what we have and mix it up, just like when you nuh have no new clothes, you mix up the old one dem and mek it look fresh.
First mistake Sumfest mek, was allowing "I octane" to run off a major campaign to be the Sumfest hero!
A the first me si an artist a do a campaign on closing a show.
Mi did a wonder is which big hit song "octane" have, fi mek people stand up inna early morning when fowl a sunbathe and watch him, or is he now bigger than bounty, lady saw, Beenie man etc etc?!
I will not even address international night, cause I don't know, how an artist that has never had a international song or who just a buss, get to perform on international night.
Nah knock Chronics hustle, but dancehall night would have been a good fit for him to make his mark. When the core Jamaican people give you the stamp of approval, the rest of the world is yours.
Just the truth!
From Vegas!