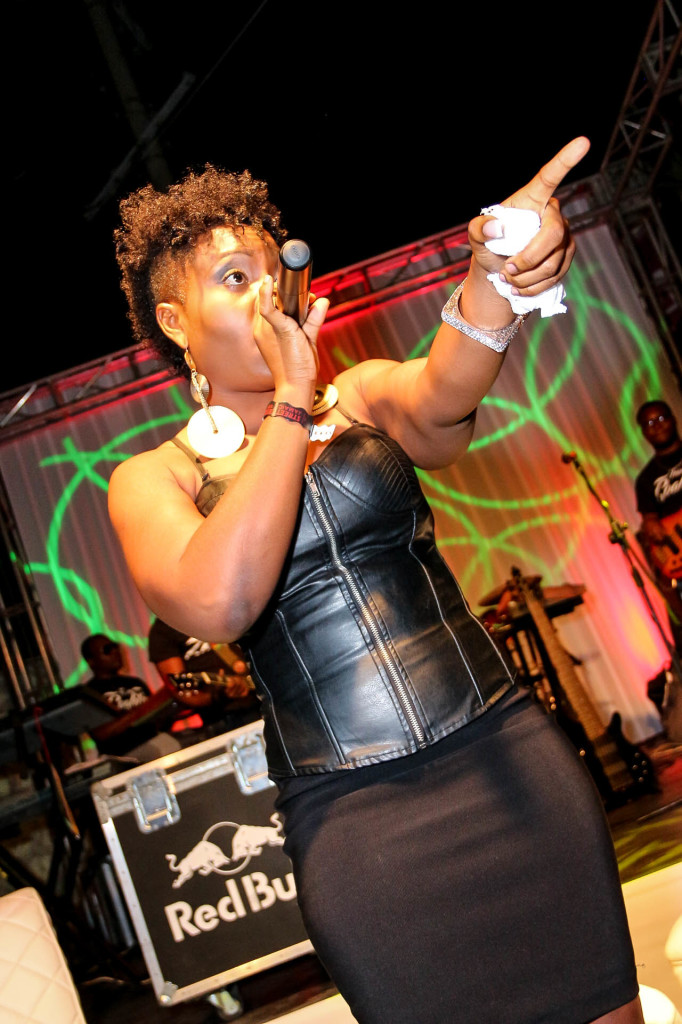 After 20 years in the business Tanya Stephens has once again shown Jamaica why she is regarded as one of the most appreciated artistes to grace its shores by staging two parties in two cities over two days.


With the impending release of her much anticipated 'Guilty' album, Tanya gave a treat to her fans by staging two pre-release events in Montego Bay and Kingston on December 5 and 6.
From Pier One in Montego Bay on the Thursday Night to Whitebones in Kingston on the Friday, Tanya's fans got to hear a few new tracks from the upcoming album as well as the stand out singles they have come to know and love over the years.
Shuga, Ikaya and Voicemail also graced the stage to celebrate with Tanya on her first commercial release since 2006, coupled with sponsors Red Stripe and Red Bull who also gave their support. The venues for both events were spectacularly set up to give an intimate feel and grand design that the audience appreciated. This is Red Bull's unique way of supporting entertainment in Jamaica through the music/ cultural arm of the brand "RBMA" Red Bull Music Academy and it certainly added to the success of both events.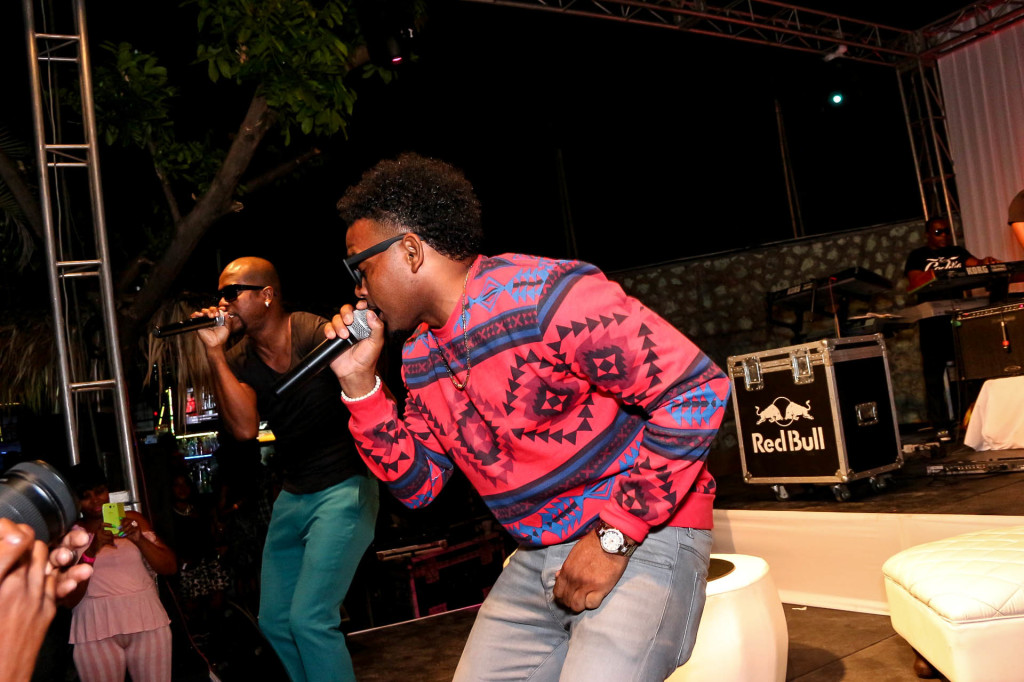 Tanya had lots to say when she touched both stages, much to the appreciation and amusement of most patrons. She talked about being unapologetic about her actions and thoughts and of course chided the 'wives' to appreciate their 'mateys' a little more because they were assisting them greatly.
The new tracks from the Guilty Album resonated well with both crowds as well, from attacking various serious topics that affect real people with 'Broken People' and 'One time' to touching on relationships and s*x with 'Pon the side' and social directives with 'bible or the gun'.
Patron were also treated at the end of both nights, to the Tanya Stephens Download App which has the new tracks so they can continue to enjoy the new music until the Album is officially released. The Guilty Album will hit digital stores on December 20, 2013 with physical copies set to hit stores locally in early 2014..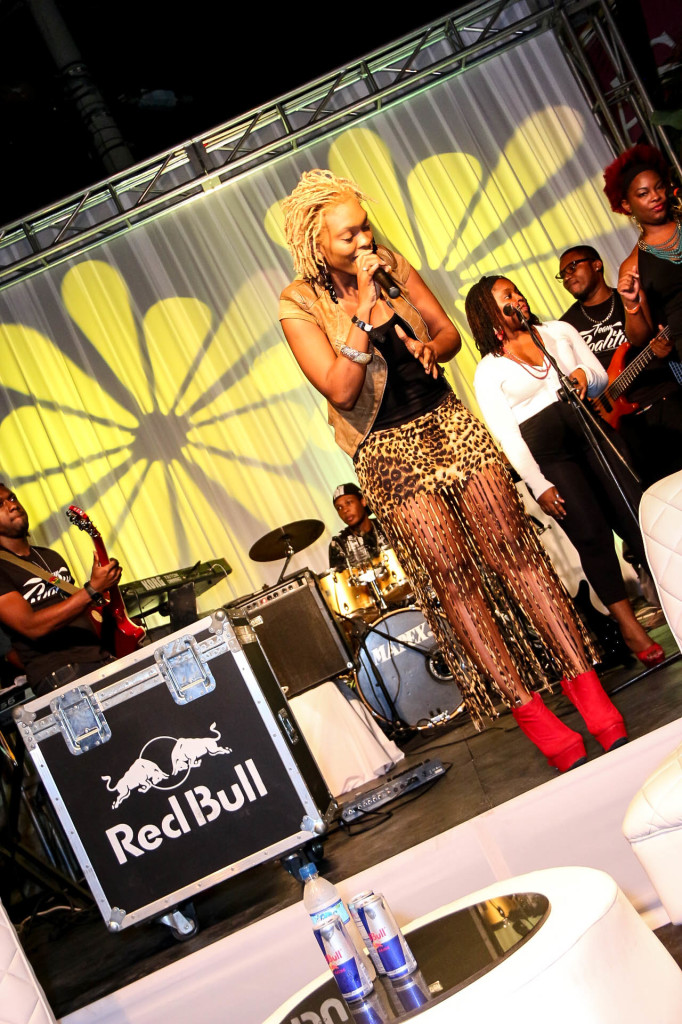 Janice Young
Radio Announcer (FAME 95 FM)
Event Planner/PR Director/ Media Consultant
STREET CRED JAMAICA
www.streetcredja.com
@streetcredja
[email protected]
1876-356-7406