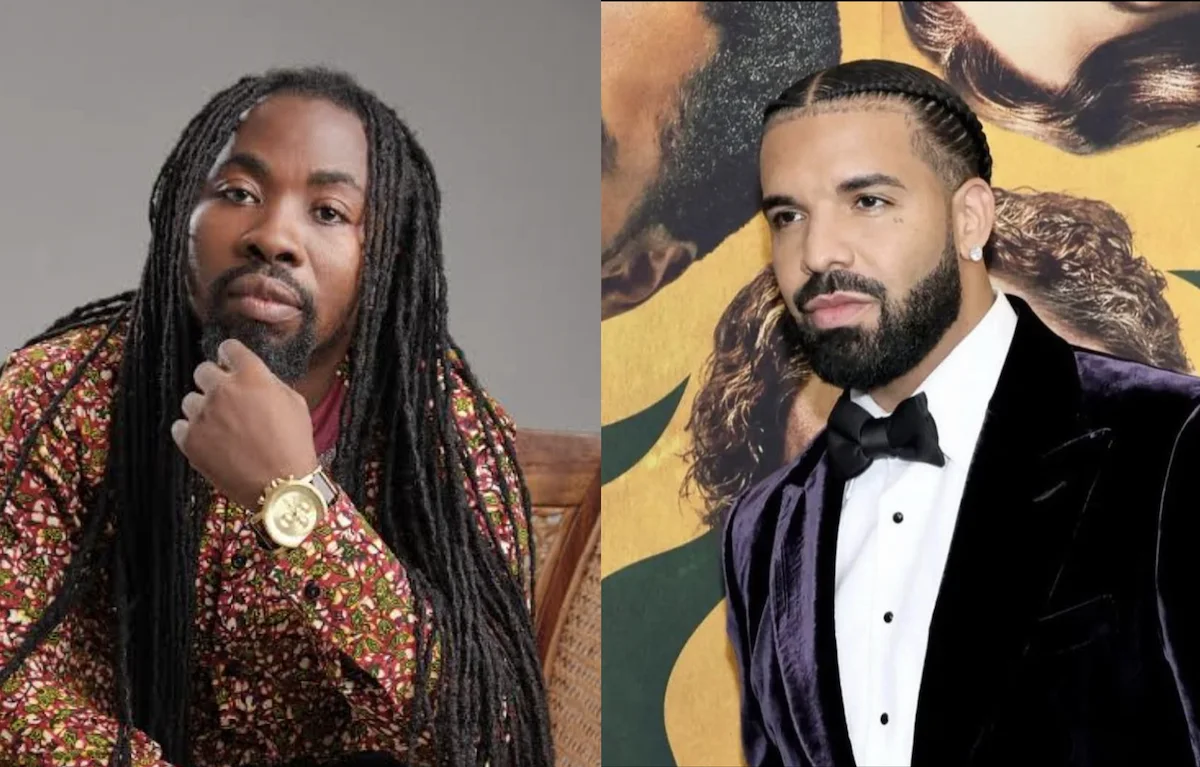 Obrafour, a Ghanaian artist, has filed a $10 million lawsuit against Canadian rapper Drake, his label OVO Sound, Republic Records, and the Universal Music Group for unauthorized use of a sample of his song "Calling My Name." The lawsuit alleges that Drake's team failed to properly seek clearance for the sample before using it on his track "Calling My Name" from his album Honestly Nevermind. According to court records, there were efforts made by Drake's legal team to seek clearance for the single on June 8, but they did not receive confirmation from Obrafour's team that they received the request to sample. However, Drake released the song on his album later that month without receiving permission. While Drake's team has not publicly responded to the lawsuit, court documents show that they do not deny using the sample but argue that the proper permissions were not given.
This is the second lawsuit Drake is facing for his seventh album, with another Afrobeat artist previously suing him for copyright infringement on his song "Way 2 Sexy" with Future, claiming it stole elements from his song "Reach for Skies." However, the court threw out the lawsuit, finding that there were no similarities between them.
Drake's immense wealth and status in music make him a prime target for lawsuits. He has become one of the biggest artists on the planet over the past decade, surpassing 75 billion streams on Spotify and amassing a fortune, with Nicki Minaj even labeling him a billionaire. However, he is not only dealing with lawsuits but also with AI-generated music using his voice to fool fans into thinking he is releasing new music.