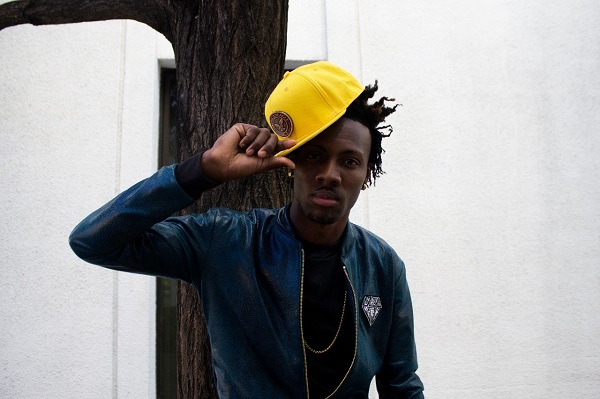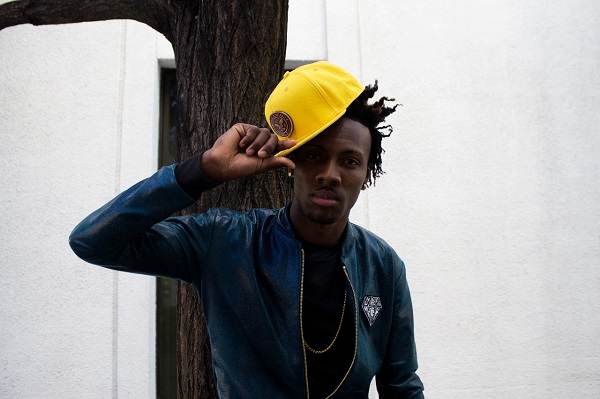 A buzz has been growing for dancehall fusion artiste Vanzo with his popular debut single titled "NEWS" produced by MamaAfricaRecords. The gifted singjay's incredible vocal flow is well showcased on this track with the phenomenal instrumental which makes for a hot combo. The lyrical content of "NEWS" is really impressive for its storytelling and captivating ability. Furthermore, the lyrics describes boys that try to use gossip to get girls but Vanzo explains to them in the song that is not the way to do it. Official lyrics to "NEWS" by Vanzo can be found here: Genius.com/Vanzo-news-lyrics





Support the "NEWS" project by purchasing this track today:
T I D A L: http://tidal.com/us/store/album/85915986
iTunes: https://itunes.apple.com/us/album/news-single/1359591319
Spotify: https://open.spotify.com/track/1Kofl88ETG8VknGYeDT7Xy…
Amazon: https://www.amazon.com/News-Single-Vanzo/dp/B07BGFGGLJ/
If you don't already know this talented artiste yet, he was the 1st runner up of Magnum Kings & Queens of Dancehall 2017. Ever since then Vanzo's been working harder not only in the studio developing compelling tracks for his fans but entertaining them across Jamaica with his dynamic live performances. One of the most prominent was when he performed at Rebel Salute 2018. In addition, Vanzo is expected to perform on another big show this year, Sumfest 2018.
More links to Vanzo:
VanzoMusic.com
Vevo.com/artist/Vanzo